I'm not sure what China Joe will do with this revelation, but you can
almost count on it disappearing from the
Internet, along with Bill Evanina...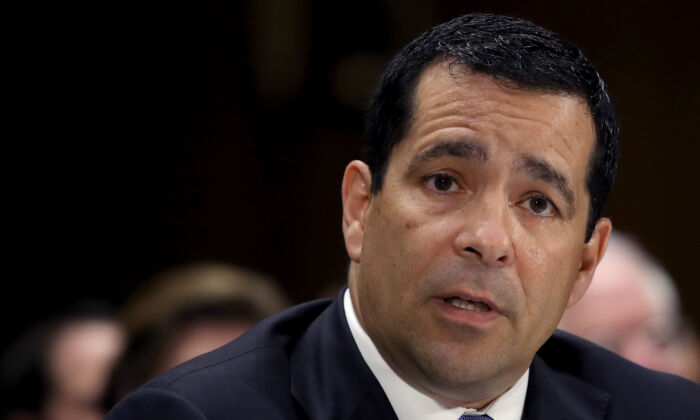 National Counterintelligence and Security Center Director Bill Evanina on Tuesday
said that one of the incoming administration's "bigger challenges" will be dealing with the Chinese Communist Party (CCP).
"From a threat perspective, Russia is a significant adversary particularly with regard to cyber intrusions, malign influence, and sowing discord in our democracy," Evanina told Fox News. "However, no country poses a broader, more severe intelligence collection threat to America than China."
Want to read the rest of this informative, intelligent story:
Direct link to this page:
http://bit.ly/38XULvx

What's New on 'What On Earth Are We Doing Here'
---
---
Copyright©2021/Allan B. Colombo
www.alcolombo.us /
blogger@tpromo.com
(Permission is given to republish blog posts providing
my contact information and copyright notice are included.)
Subscribe
Be sure not to miss each and every blog comment by subscribing to my email service. Every time I publish a comment or an update, you will be the first to know. To sign up, enter your email address in the email subscription box on the top right of this page. Thank you!
Where and how to follow Al Colombo via TpromoCom:
We're entering uncertain times. Make sure you have enough power to operate critical appliances and to recharge your many mobile devices!